Night of the Demons is a cult classic of the '80s, but its lone black character, "black...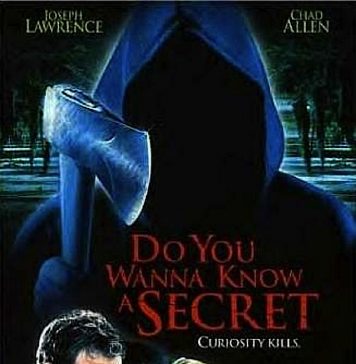 The answer to the titular question is most certainly "no," but while Do You Wanna Know a...
Doctor Terror's House of Horrors, or as I like to call it, Dr. T's House of Hoes,...