Originally titled Guardian of Eden, The Good Wifey changed its name presumably to capitalize on the success of the TV show The Good Wife, even though the first title actually makes more sense for the story. It features a character named Eden, after all — a little girl who's caught in the middle of a love triangle between a successful businessman, Michael (David Ramsey), his pregnant wife, Clarke (Persia White), and the woman with whom he had a one-night stand, Kimmy (Tangi Miller).
In standard knockoff Fatal Attraction fashion, Kimmy turns out to be clingy and unhinged and begins stalking the couple after Michael makes it clear that she needs to kick rocks. After a few convenient "accidents" befall those around her, though, Kimmy finds herself in the position she's always wanted: living with Michael (in a castle, for some bungled location scouting reason) as both his fiancee and the mother of little Eden. But will her past misdeeds come back to haunt her? I sure hope so, or this would make for a hella pointless movie.
Not only does The Good Wifey have two titles, but it uses two different colored fonts for the title in its opening credits — one Miami Vice neon, the other blood red and both repugnant:
This is the first indication of the near-pathological devotion to technical ineptitude that permeates the film. Between the amateurish camerawork, the VHS picture quality (although released in 2012, it was shot in 2008 using what appears to be 1996 technology), the jarring edits (at one point, a scene cuts off in mid-song lyric), the urine-filtered lighting and the intrusive off-brand music, it's a non-stop, Plagues-of-Egypt assault on competence that borders on comedic brilliance.
Holding it all together is a cast of familiar faces that is so far above the production value that you wonder what sort of kinky, caught-on-camera shit they're trying to keep from going public. Aside from Miller (Felicity, Leprechaun Back 2 tha Hood), Ramsey (Arrow, Blue Bloods) and White (Girlfriends, The Vampire Diaries), there's Chico Benymon (Half & Half, Nite Tales, The Trap Door), Cherie Johnson (Family Matters, Punky Brewster) and Sam Scarber (Shocker, Over the Top, The Borrower), all of whom elevate what would otherwise feel like something between a backyard Christian melodrama and a workplace sexual harassment video.
The script delivers just enough soap opera-styled juiciness, along with the promise of psycho stalker fireworks, to keep things interesting, and coupled with Miller's manic, Veruca Salt-pouty performance, it all pushes The Good Wifey toward a so-bad-it's-good appeal.
However, the movie doesn't take full advantage of its inherent camp potential. It seems to want us to sympathize with Kimmy, so it keeps her relatively reigned in, and while it's commendable to try to make her a real, relatable character, that's not why we watch fatal attraction thrillers. We want some boiled rabbits, dammit! Granted, The Good Wifey is so toothless — whether by plan or by ineptitude — that it's hard to tell if it's even supposed to be a thriller.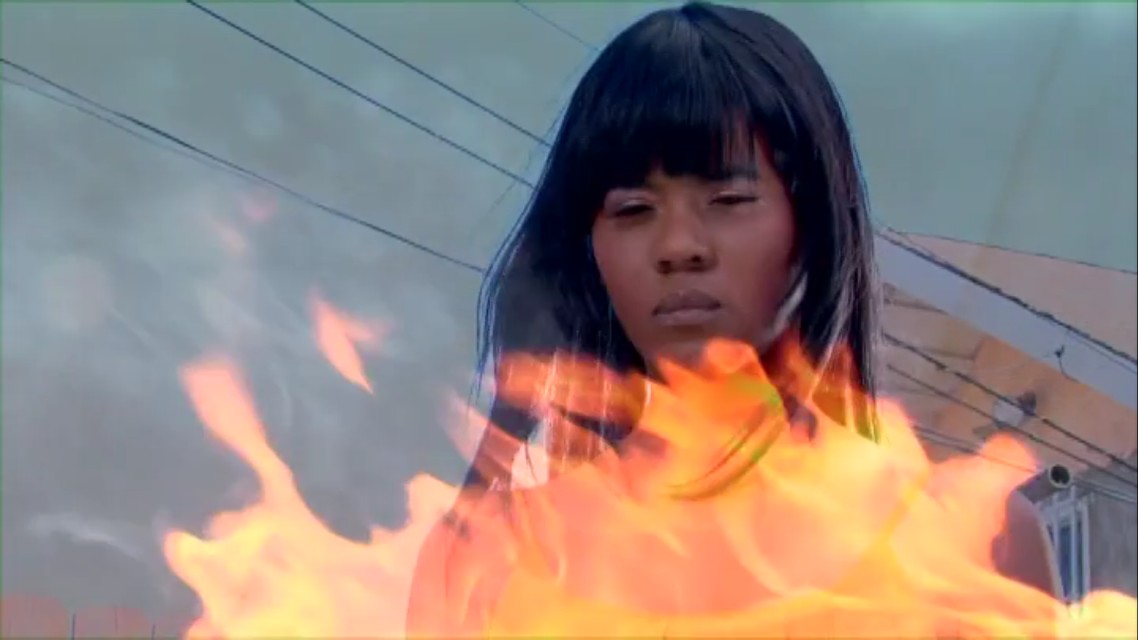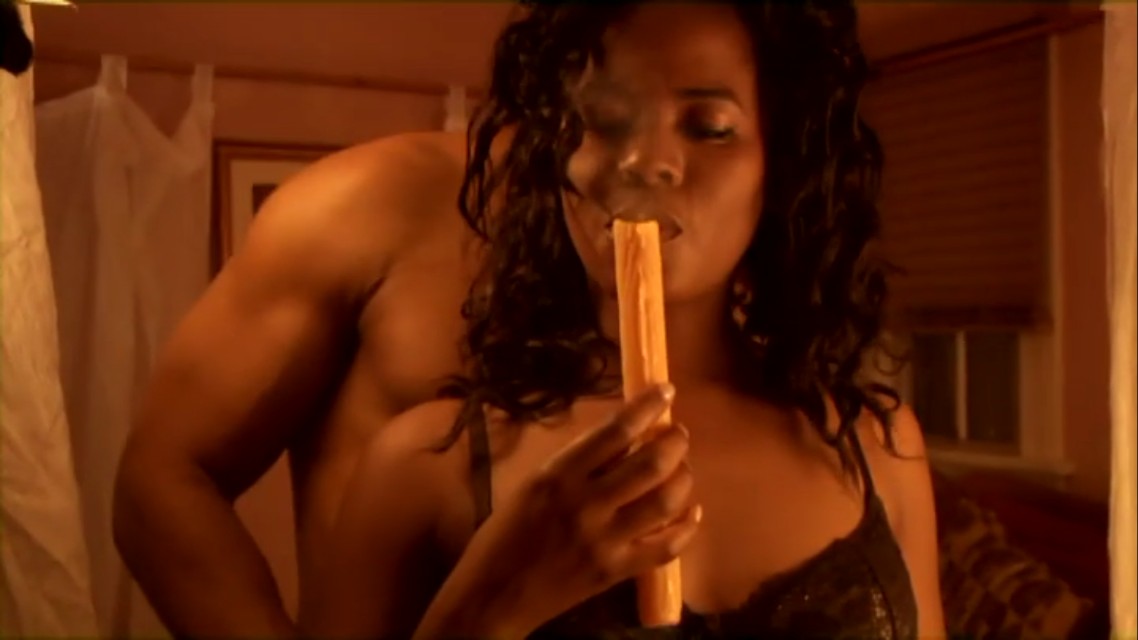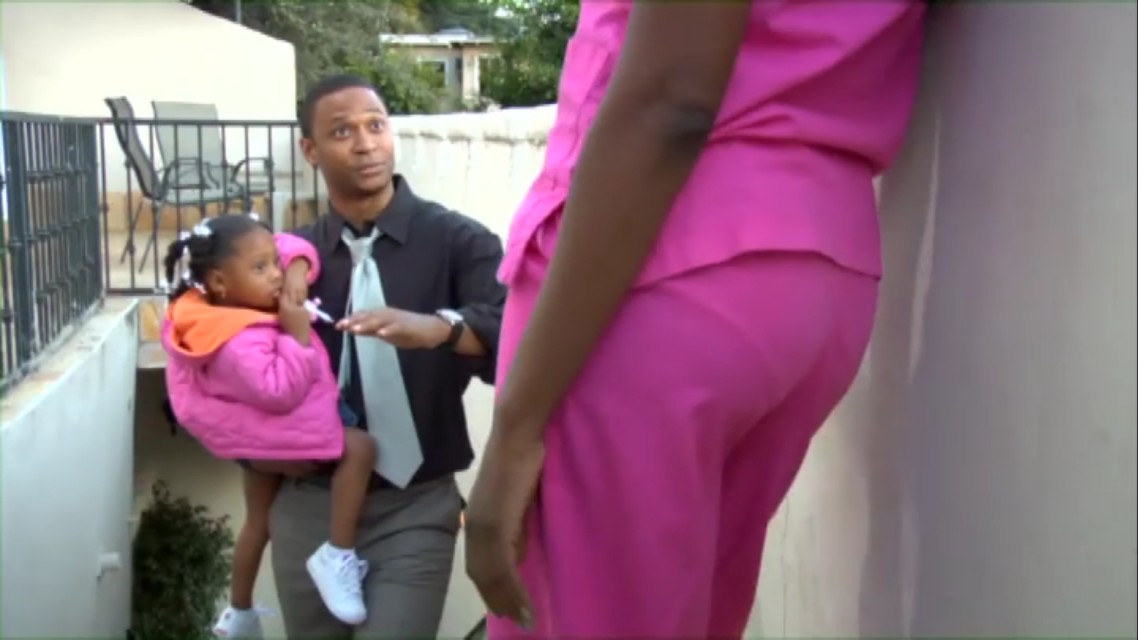 AND NOW, THE MANY FACES OF TANIGI MILLER: