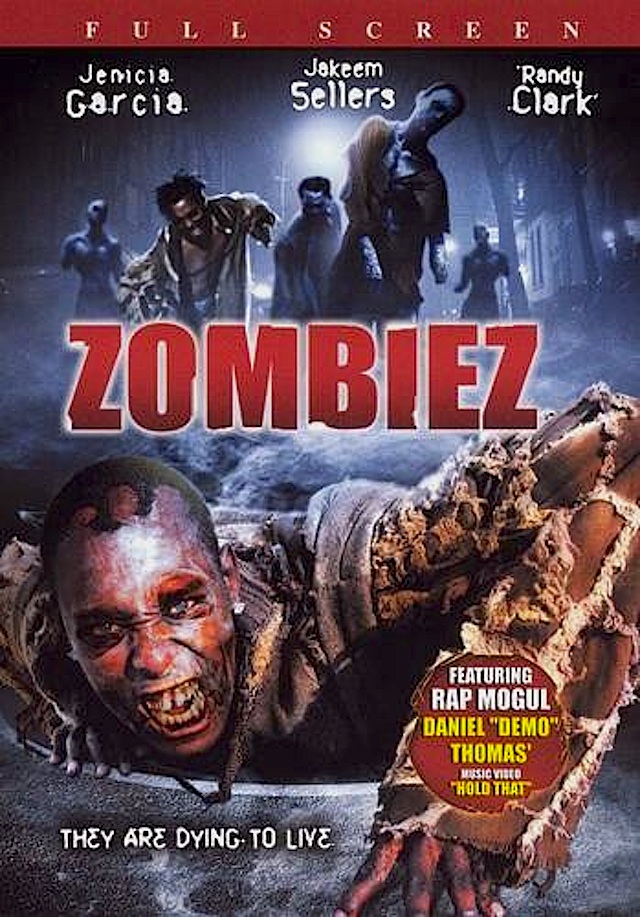 This movie is so half-assed…I can't even finish the sentence. It's wretched enough that I can see how some people could enjoy it in a sadomasochistic and/or end-of-days harbinger way. Where do I start? I know; how about the fact that there are NO ZOMBIES? There are just guys who go around killing and eating people. These are generally known as cannibals or, depending on what part of the country you live in, Masons.
Why are they not zombies? Let me count the ways:
They're not dead.
They talk. And laugh. And act really, really poorly.
They tie people up and use sickles to kill them.
Sometimes they throw rocks.
They can be killed by a shank to the gut.
They fear. In one scene, they scatter at the sound of a police siren. (I suppose only a black zombie would run from a cop.) In another, they run from a guy with a meat cleaver. One even yells, "Oh snap!" as he flees.
Like "urban" sister film Vampiyaz (one directed by Z. Winston Brown, the other by Z. Winston Snygg. Hmm…), the action and effects are lame, and the "shaky camera" technique is more of a masking technique than a stylistic one.
The plot of Zombiez is actually even worse than Vampiyaz, with the bulk of the film's screenplay going something like this: "Josephine runs around an industrial complex. Zombies chase her. Josephine runs around in the forest. Zombies chase her. She exits the forest. Zombies chase her. She goes back to the industrial complex where she was in the first place. Zombies are still there."
What dialogue there is feels improvised, resulting in repetition, cliches, awkward silence, repetition and repetition. And amazingly, there's no attempt to explain who the hell these people — er, "zombies" — are and why they're killing everyone.
The filmmakers seem to think they can hypnotize you into forgetting all of the movie's faults by waving heroine Jenicia Garcia's butt in front of the camera over and over…and over…AND OVER…and frankly, it almost works. I saw so much booty, I put on an eye patch and started "Yarring". (Bonus drinking game: take a swig every time you spot different colored underwear peeking out from Garcia's jeans, even though her character never actually changes clothes; I counted at least four, including inexplicable panty switches within the course of a scene.)
In the end, though, there's not enough ass in the world to make this movie worthwhile.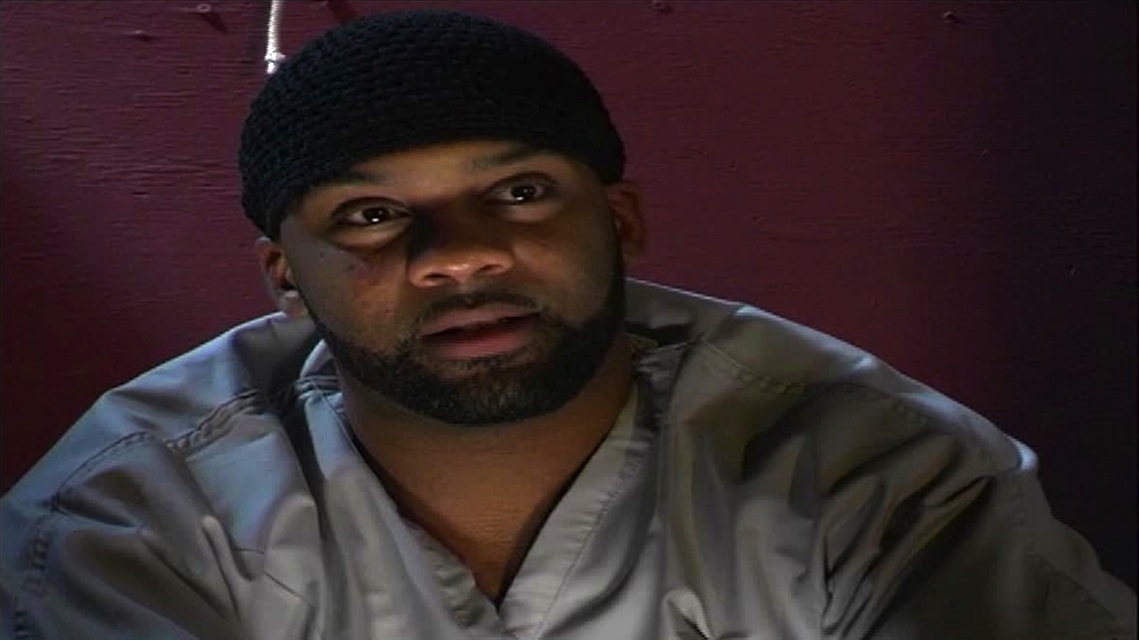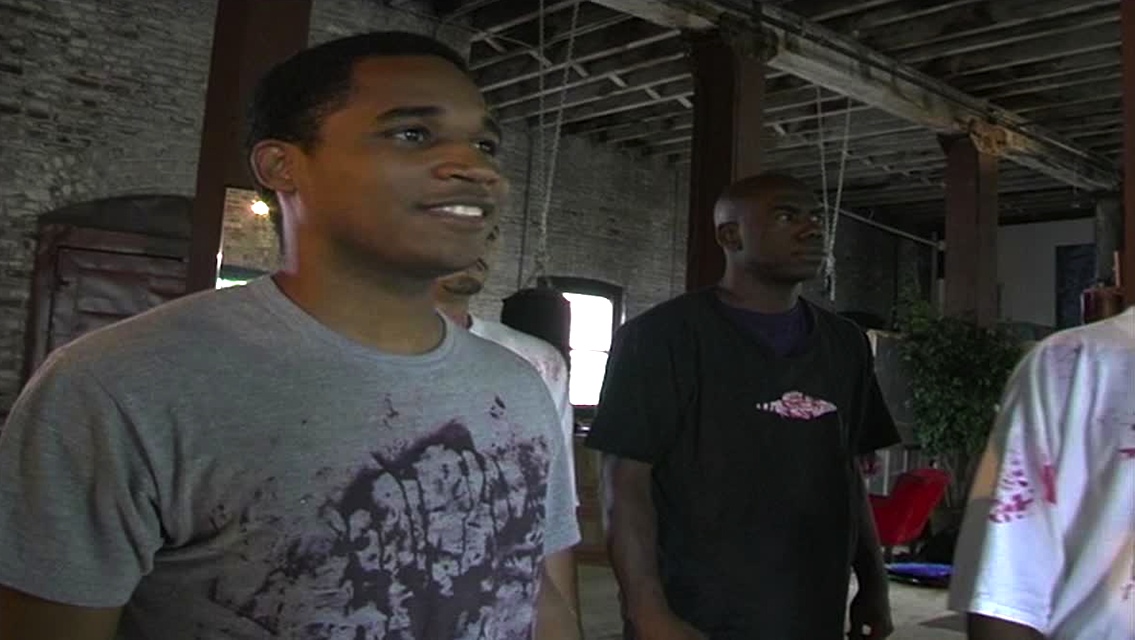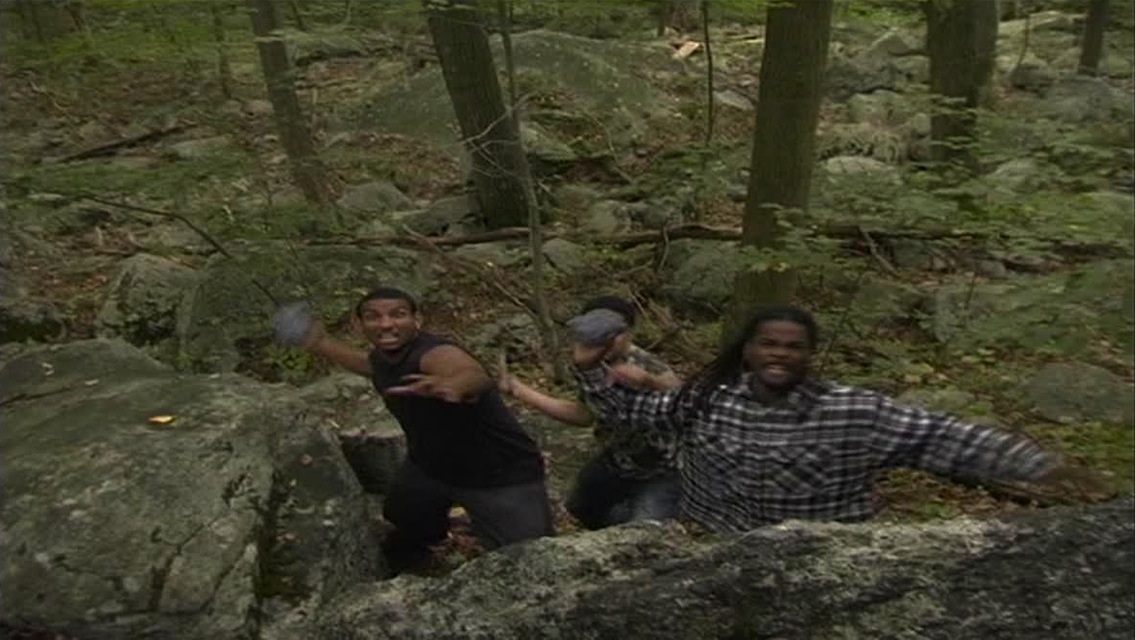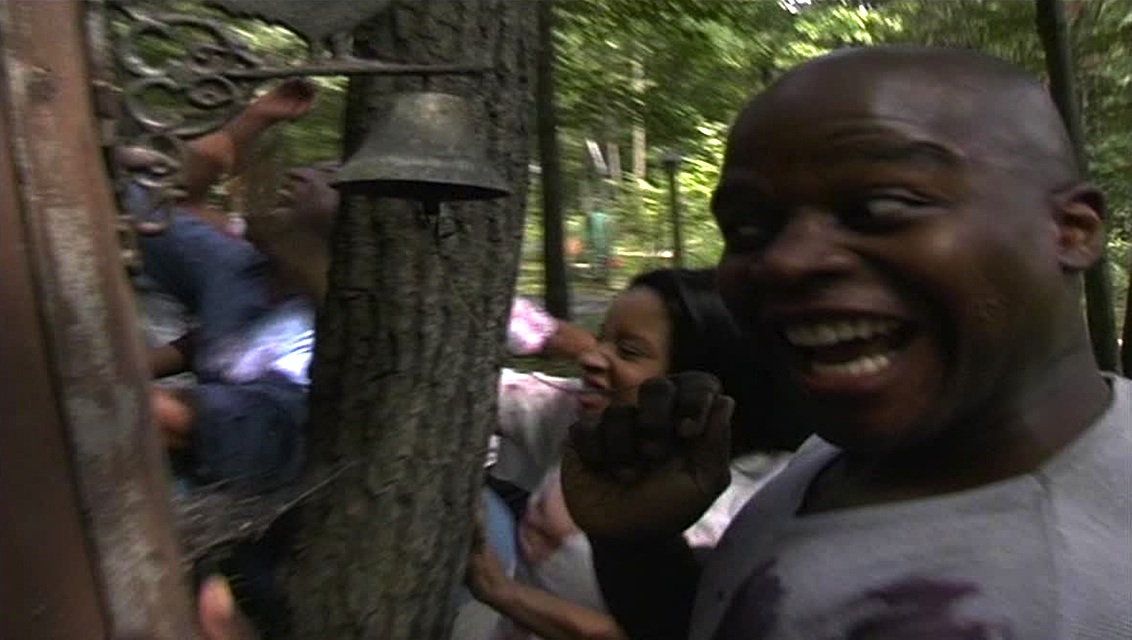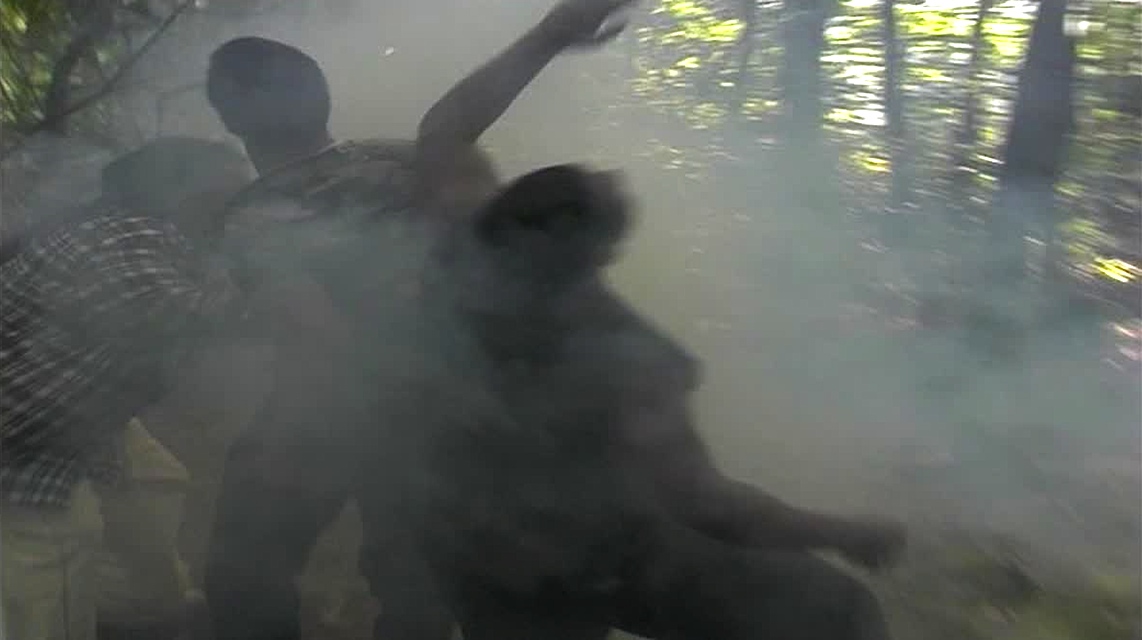 Zombiez was shot in BootyVision™ and is sponsored by Buns of Steel, ThighMaster, Preparation H and Asphalt Jeans.
Asphalt Jeans: If you're staring at her ass, it's not your fault.